Hendersonville, North Carolina
Heidi and Steve Muma
We're passionate about birds and nature. That's why we opened a Wild Birds Unlimited Nature Shop in our community.
Hendersonville, North Carolina
638 Spartanburg Hwy, Ste 60
Hendersonville, NC 28792
Phone: (828) 694-0081
Fax: (828) 694-0082
Email: Send Message
Store Hours:
Mon - Sat: 9:30 am - 5:30 pm
Sun: 12:00 pm - 5:00 pm


Have you taken any great bird photographs? Send them to
wbu.hvl@gmail.com.
We will include
them on our web site at
http://hendersonville.wbu.com
Please include your name, date and the location of the picture.
Photos by David Powell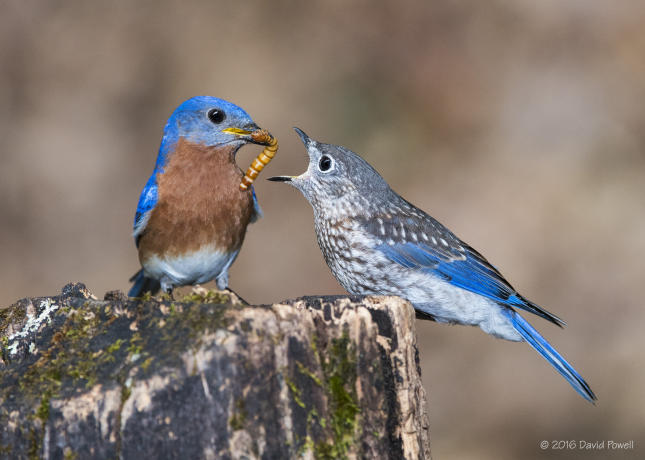 Eastern Bluebirds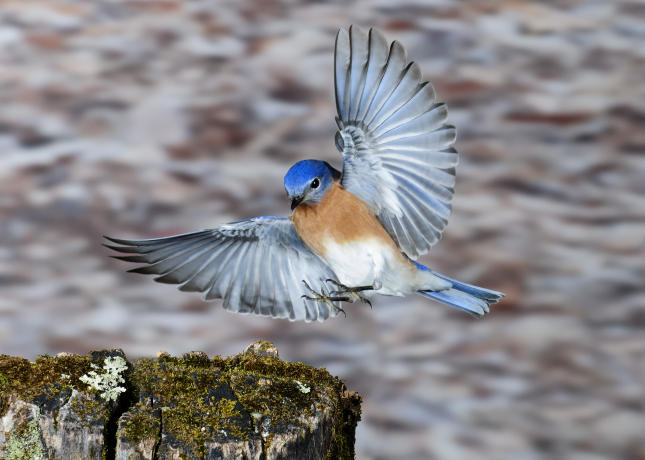 Eastern Bluebird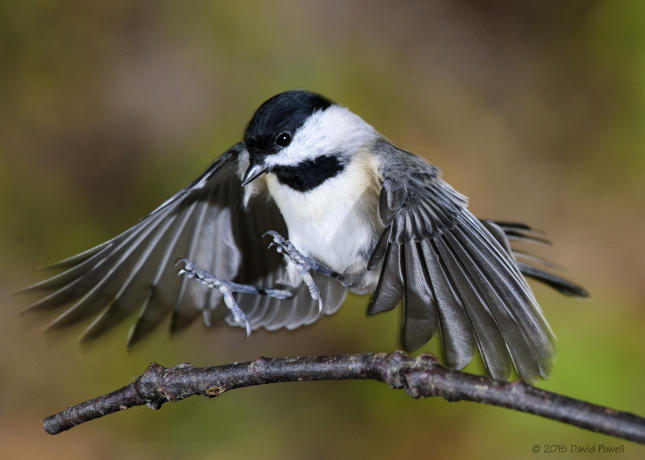 Carolina Chickadee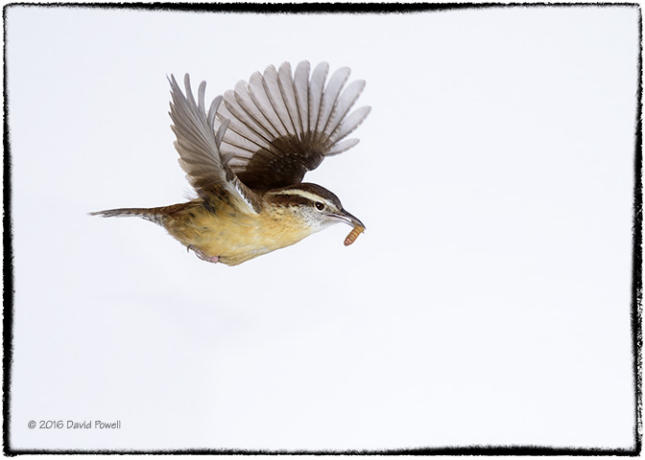 Carolina Wren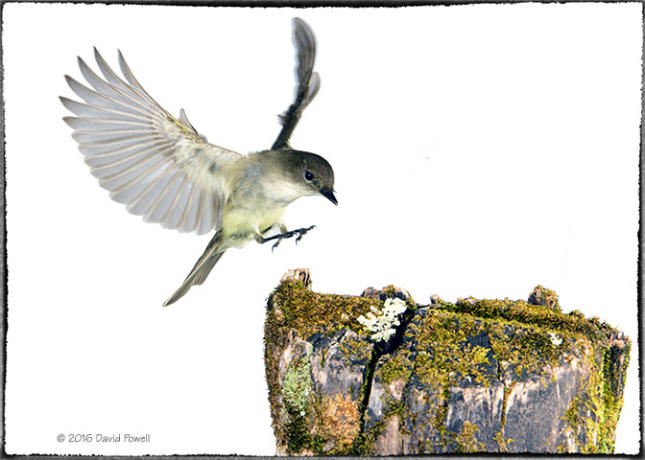 Eastern Phoebe

Wood Thrush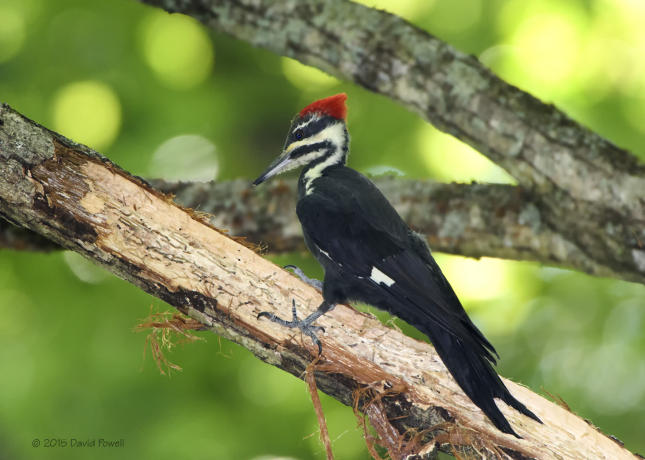 Pileated Woodpecker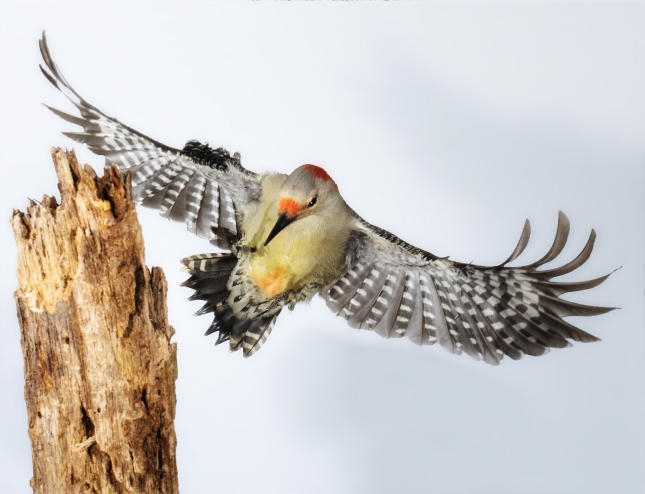 Red-bellied Woodpecker